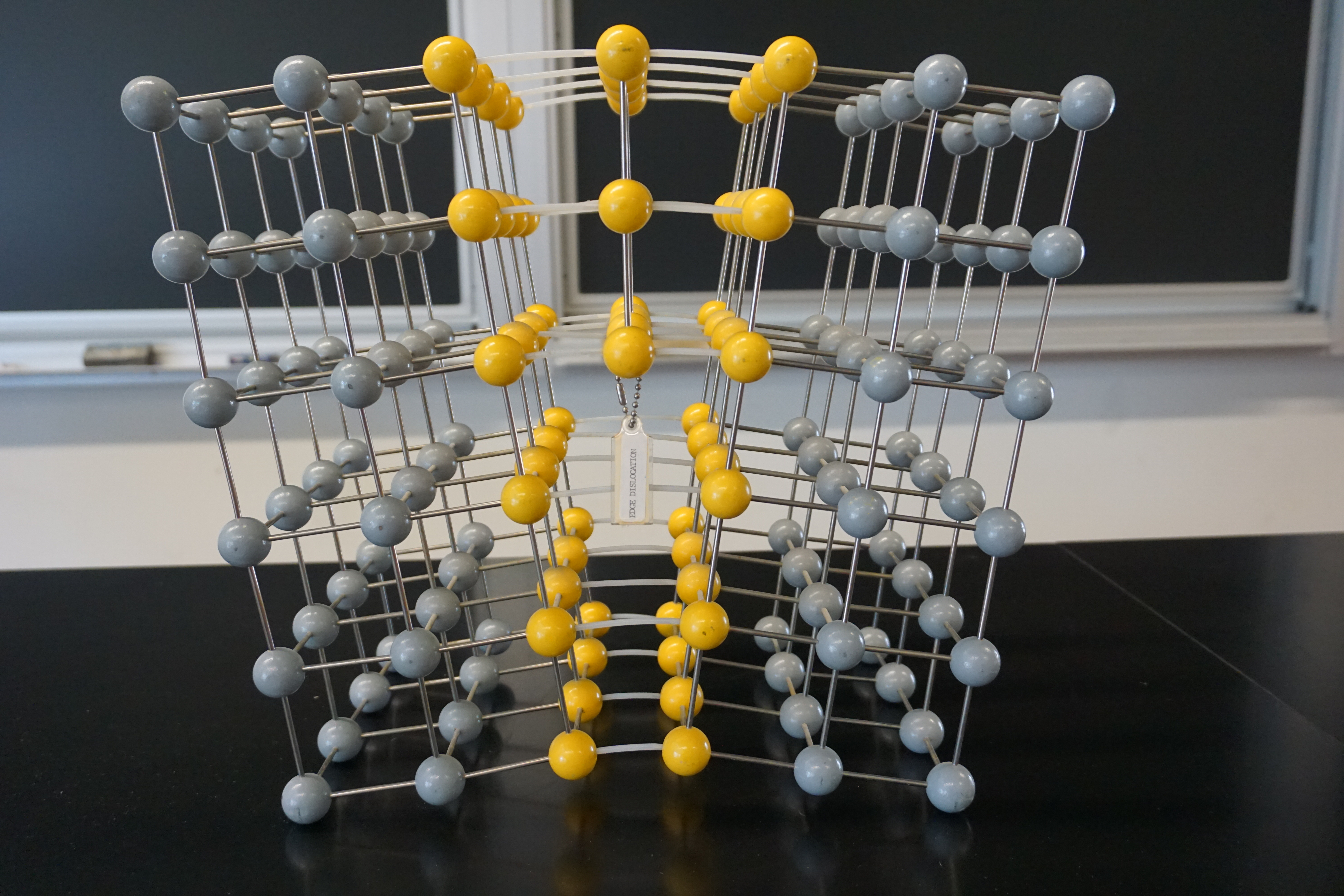 Masters of Engineering (M.Eng)
The Master of Engineering is an accelerated degree designed to develop professional engineering leaders of the future who understand the technical, economic, and social issues of technology.
Master of Engineering in M.S.E.
The M.S.E. MEng degree brings together expertise in a technical specialization with leadership, business, marketing, finance, and management skills. Culminating in a hands-on team-oriented capstone design project, you will apply engineering and business acumen to real-world challenges.
Innovative. Holistic understanding of engineering and business. Choose between full-time or part time enrollment. Integrative capstone design project.
Career-oriented. Increases the likelihood of advancement toward goals after 1 year of intensive industry-related study. Career advise to help with professional development and placement.
Regular contact with industry. Industry partners help you apply technical knowledge to critical current issues. Guest lecturers share successes and failures.
Small and cross-disciplinary. Technical class size ranges from 10-30 students to a weekly lecture of 150. Leadership courses range from 25-50 students.
SNAPSHOT
Completed in 9 months (fall & spring semesters)
25 units of coursework in 3 areas: core leadership,
your technical specialty, your capstone project
All classes taught on Berkeley campus by
award-winning faculty
Cross-disciplinary cohort with students from other
Berkeley engineering departments
Small classes for maximum interaction with
students instructors, and industry collaborators
Career advising and placement, access to alumni
and industry connections, as well as Silicon
Valley luminaries.
Materials Science and Engineering is a diverse field of study drawing from all areas of physical science such as chemistry, physics, biology, and engineering. In addition to drawing from the physical sciences, materials science and engineering often crosses these disciplinary boundaries. The general program recognizes the inherent interdisciplinary nature of materials science and engineering and allows students to tailor their program of study to address their personal interests.
MSE 200A – Survey of Materials Science
MSE 201A – Thermodynamics of Solids
MSE 204 – Theory of Electronic Microscopy and X-Ray Diffraction
MSE 223 – Semiconductor Materials
MSE C226 – Photovoltaic Materials
MSE 202 – Crystal Structure and Bonding
MSE 205 – Defects in Solids
MSE C212 – Deformation, Fracture and Fatigue
MSE 213 – Environmental Effects on Materials Properties and Behavior
MSE 215 – Computational Materials Science
MSE C216 – Macromolecular Science in Biotechnology and Medicine
MSE 217 -  Properties of Dielectric and Magnetic Materials
MSE 218 - Optical Materials and Devices
MSE 221 – Fuel Cells, Batteries and Chemical Sensors
MSE C225 – Thin Film Science and Technology
Advanced Structural Materials
Electronic, Magnetic and Optical Materials
Chemical and Electrochemical Materials
M.ENG DEGREE REQUIREMENTS OVERVIEW
Minimum number of units to complete degree: 25 Semester Units (must be in 200 series)
Minimum number of MSE Units in Concentration: 12 Semester Units (must be in 200 series and letter-graded)
Minimum Core Leadership Curriculum Units: 8 Semester Units (must be in 200 series)

2 Semester Unit – Capstone Integration (taken S/U)

3 Semester Units – Engineering Leadership I (taken for a letter grade)

3 Semester Units – Engineering Leadership II (taken for a letter grade)

Maximum Number of Capstone Project Units (297M A-B): 5 (2 Fall, 3 Spring)

Minimum GPA: All students required to have a minimum of 3.0

Minimum Units Required: 12 Units (Full Time)

Comprehensive Exam
FINANCE
Tuition and fees for the MEng degree in the 2020-2021 academic year are $53,724.50 for California residents and $60,669.50 for non-residents. See the most up-to-date fees at the Office of the Registrar.
Financial assistance, in the form of grants and loans and scholarships, is available.
Department offices are located in 210 Hearst Memorial Mining Building, in the Northeast corner of campus.
Address:
Department of Materials Science and Engineering
210 Hearst Memorial Mining Building
University of California
Berkeley, CA 94720-1760
Phone: (510) 642-3801
Fax: (510) 643-5792